What Makes a Good One Page Website Design?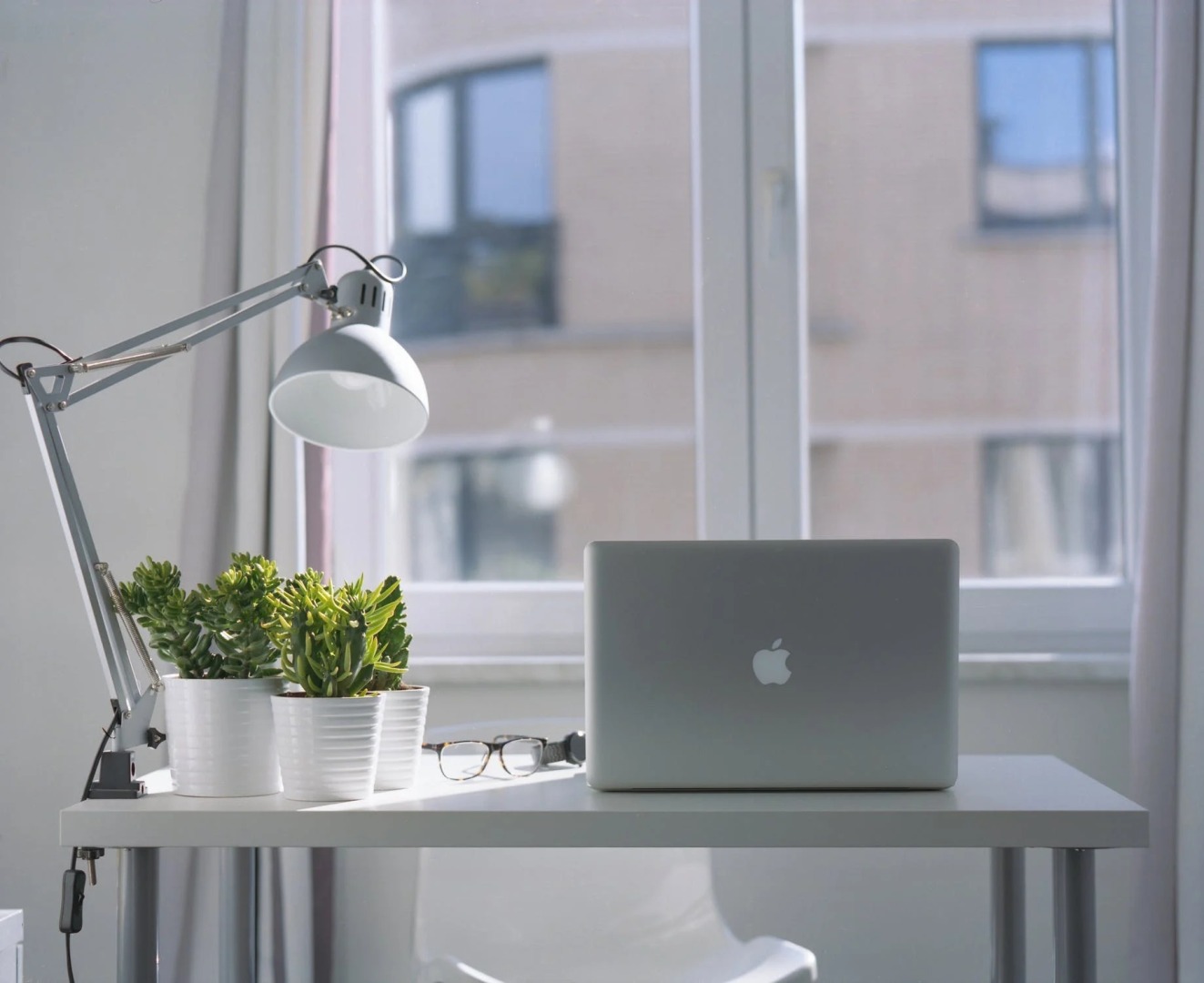 A one-page website design is convenient for users browsing on mobile or tablet devices.
Do you want to know "What is a one-page website?" Well, a one-page website is a website where all the content is available on the same webpage. Basically, it doesn't have any extra pages like "About Us" or "Services" page.
To make a good one-page website design, include attractive visuals, keeping in mind that the user experience is not disrupted. Moreover, an ideal one-page website template is one that offers a clear and fast reading experience, smooth scrolling and should be compatible with all devices. Are you looking for ways to create the best one-page business website? If so, this article is perfect for you. Read the blog till the end to create the perfect one page website template.
Here is a list of 6 easy-to-follow ways to design an amazing one-page website:
1. Choose the right font and color
Forget the days when big, fat fonts were used. Minimal use of colors and fonts is all the rage these days. To design a one-page business website, try using lighter shades and formal-looking fonts. The color you choose should complement the background. Also, keep in mind that many screens can distort shades, leaving a neon look. These kinds of colors are well perceived by the eyes. Here are some examples of one-page websites:
Use blue and white colors for business websites.

Green and black or red and black for games website.

The font "Open Sans" provides a neutral look, while "Game Over" is the most used font for gaming-related designs.
2. Have a quality scrolling experience
Designers should pay attention to scroll quality. Besides scrolling up and down, you can also add automatic ways that take the user directly to the middle or bottom of the page. Moreover, you can also try the parallax scrolling effect. This slows the movement of the background image relative to the front elements. Additionally, you can replace vertical scrolling with horizontal scrolling.
3. Make it mobile
50% of website traffic comes from mobile users. So, if you are designing a one-page website template, make sure it is mobile-friendly. While building web pages through out-of-the-box WordPress or CMS platforms, you might face a lot of issues with the mobile version. So, another choice is to design a good one-page business website from scratch. By doing so, you can create an adaptive model that will automatically scale with a better mobile user experience.
4. Add multimedia
One of the best options for telling what your brand offers is to use visuals on your one-page website. No matter how perfect your content is, if your website has long text, it's a boring site. So, to make it interesting, try to use multimedia. In addition to text, add videos, photos, and sliders to attract readers. Also, users tend to spend more time on websites with videos, thus increasing your website screen time. Whereas with slideshows, you can view multiple photos in a quick span of time.
5. Make it easy to use navigation
Even though the scroll option is available, some users are still looking for a search bar. So try adding a navigation option to keep the website user-friendly. Navigation helps the user to access specific information about your offers. Also, by using anchor links, you can use navigation to take the user to different sections of the same page.
Also limit redirecting the user to external websites as this will create confusion and the user will think it is a bad link. Also, if you want visitors to be redirected to other sites, use icons and tell them where they are directed. Such redirect from one page sample websites include adding social media icons like Instagram, Twitter, Gmail, Facebook etc.
6. Create a working CTA
One of the important things that website developers need to consider is to work on CTA (Call To Action). CTA is a graphic element that encourages the user to perform some actions, such as purchase, subscription, download, etc. To create an effective CTA, make sure it's logical, intuitive, and concise. Your site's CTA should be visually outstanding compared to other graphic elements on your webpage. Moreover, it is ideal to adapt the CTA in separate buttons.
To conclude
A most beautiful one-page website template can quickly provide all the information a user needs. The scope of one page website examples and ideas is very wide. Even if you have sufficient knowledge of JavaScript, HTML and CSS3, there is no guarantee that you can achieve a good conversion rate. So, why not try creating a one-page website design and give users a better view, indirectly increasing the conversion rate! Moreover, to make designing a one-page website hassle-free, you can also contact digital marketing agencies and get it ready at an affordable price!