Fasfen Marketing launches a new website to better communicate with customers.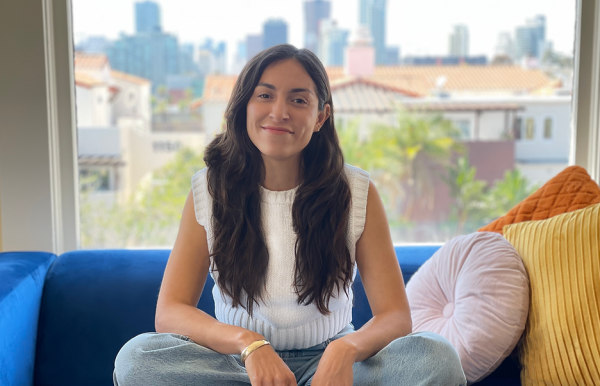 Bilingual marketing agency Fasfen Marketing is launching a new website to reach potential clients and offer better services.
Bilingual marketing agency Fasfen Marketing announces the launch of its website www.fasfendesigns.com. The agency specializes in graphic design work for small businesses and women entrepreneurs. They develop stunning visual communication that helps business owners reach their potential customers.
The website is easy to navigate and extremely user-friendly. Details about plans and services are clearly mentioned on the website for customers.
Graphic designer Lizbeth Rocha is the owner of this agency. She was drawn to visual graphics from an early age. Working as a freelancer and the global pandemic made her realize that she could grow a business from her passion. So she launched Fasfen Designs in 2019.
Fasfen Marketing's services are ideal for companies looking for excellent marketing support. They provide support in areas such as personalized strategy sessions, original content creation, project management, and production art.
The Fasfen Marketing team develops creative marketing materials that help small and medium business owners gain a new level of visibility.
The marketing agency provides services such as website design, graphic design, SEO and keyword research, marketing, etc.
"The day-to-day marketing and design demands are huge. It can be easily managed by large companies. But it becomes tedious for small and medium enterprises. We provide great solutions for these businesses so they can reach potential customers and grow their presence," said artistic director Lizbeth Rocha.
To meet the needs of business owners with varying budgets, the marketing agency has devised several plans. Customers can select the plan according to their budget and take their business to new heights.
For more details, visit https://www.fasfendesigns.com
For updates, follow @fasfendesigns on Instagram and Pinterest.
Media Contact
Company Name: Fasfen Marketing
Contact person: Lizbeth Rocha
E-mail: Send an email
Town: San Diego
State: California
Country: United States
Website: fasfendesigns.com