Code Computerlove creates new website design for Manchester Pride Prolific North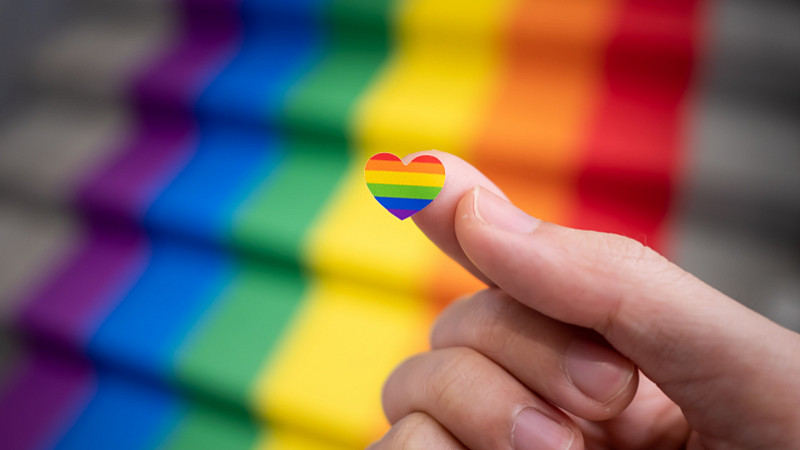 Manchester-based digital goods studio Code Computerlove has worked with LGBTQ+ charity Manchester Pride to launch a new proposal and website design.
Code Computerlove has worked with Manchester Pride to develop new communication themes for the year, as well as a new content template to communicate how the charity supports LGBTQ+ people in Greater Manchester.
The website redesign, which was initiated by a free digital strategy workshop as part of Code's recently launched Tech For Good initiative, includes a new homepage as well as new charity, event, news and resources.
Code's Tech For Good initiative is open to all nonprofits interested in improving their digital services, with workshops providing business advice and ideas.
Lizzy Holroyd, Senior Director of Marketing and Communications at Manchester Pride, said: "Working with Code has been a pleasure. The team interpreted the brief perfectly to bring to life a professional website that better communicates the work Manchester Pride does to support LGBTQ+ communities throughout the year.
Colin Preston, Head of Design at Code, added: "Manchester Pride came to us for an overhaul of their three key pages: Home, Charity and Events with the aim of aligning content with their 2022 strategy of placing the charity at the forefront of their operations. This is how Manchester Pride is known as much for its charity work as it is for its famous bank holiday festival.
"As a Manchester-based business, it's fantastic to partner with a local organization that is doing brilliant work supporting the region's LGBTQ+ communities."
The Manchester Pride Festival takes place every year at the end of August but also organizes events and initiatives throughout the year.